BALANCE OF BEING

IFA 2019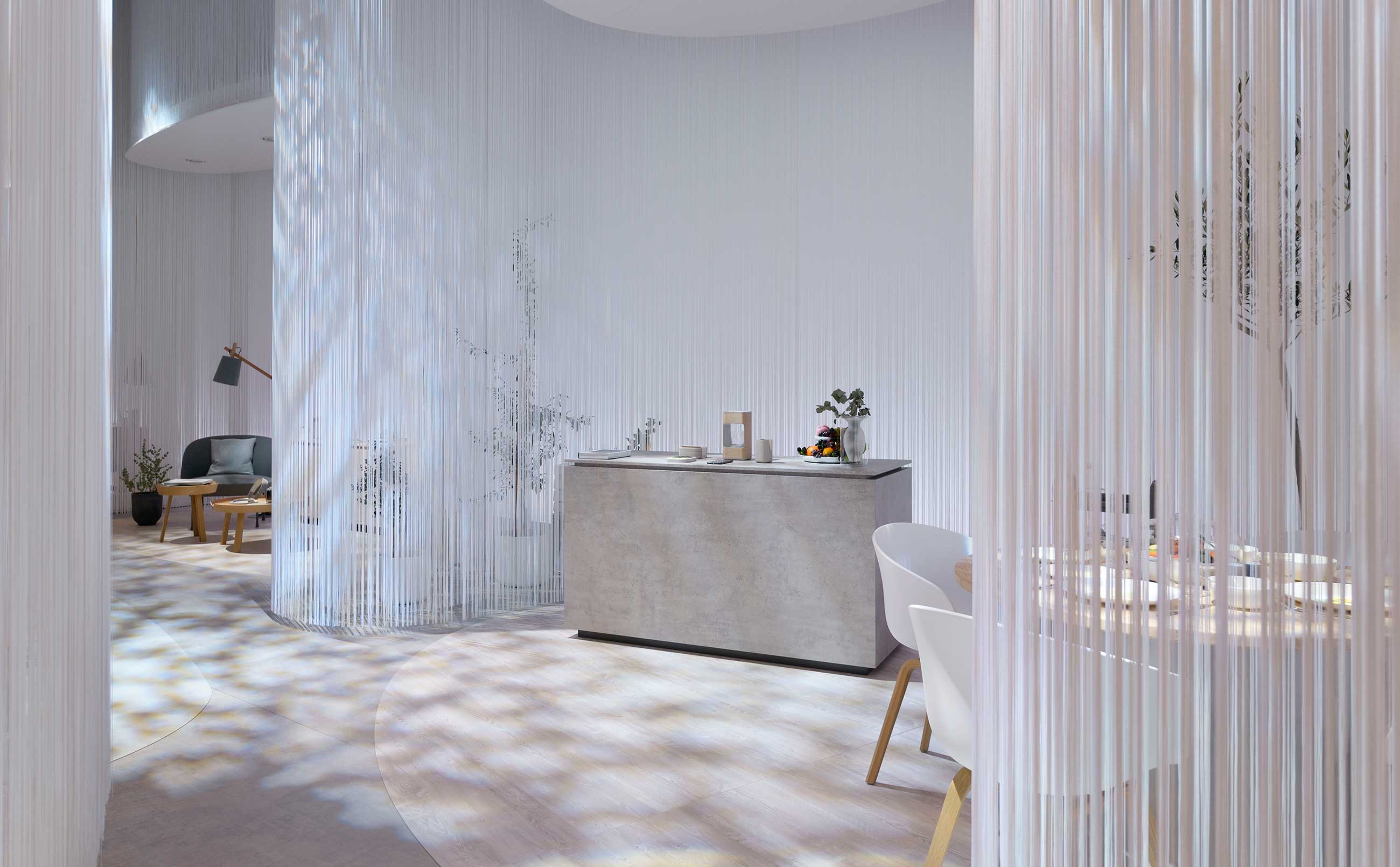 Welcome to 'Balance of Being'.
Panasonic's concept experience displayed at IFA 2019.
Looking forward, our society will continue to be rapidly diversified with ever advanced technologies. For that, what Panasonic believes and is committed to, is the idea of a balanced way of living. With the collective and seamless methods of gathering, storing and utilising the living knowledge of us all, (such as the condition of your skin, hair, health) we believe that we can introduce intuitiveness and greater balance to our mind, body and space.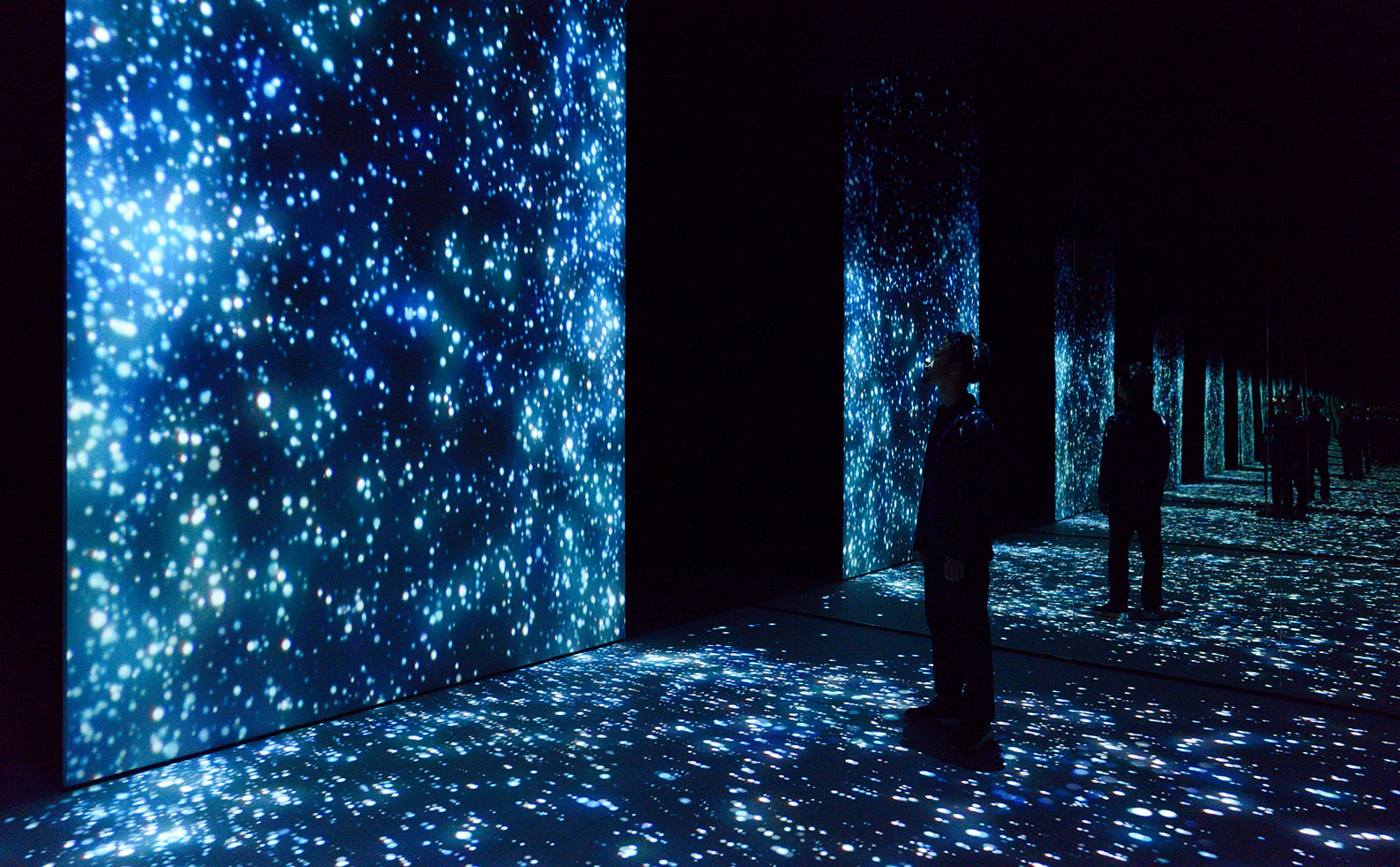 As you will experience, individual knowledge, family knowledge and the knowledge from the objects and spaces around us can come together to create a better understanding of us all. You will see some examples of our intuitive and personalised experiences by using living knowledge. With the beautiful timeless design, our products and services will work closely together to make your life always relevant to you and your family.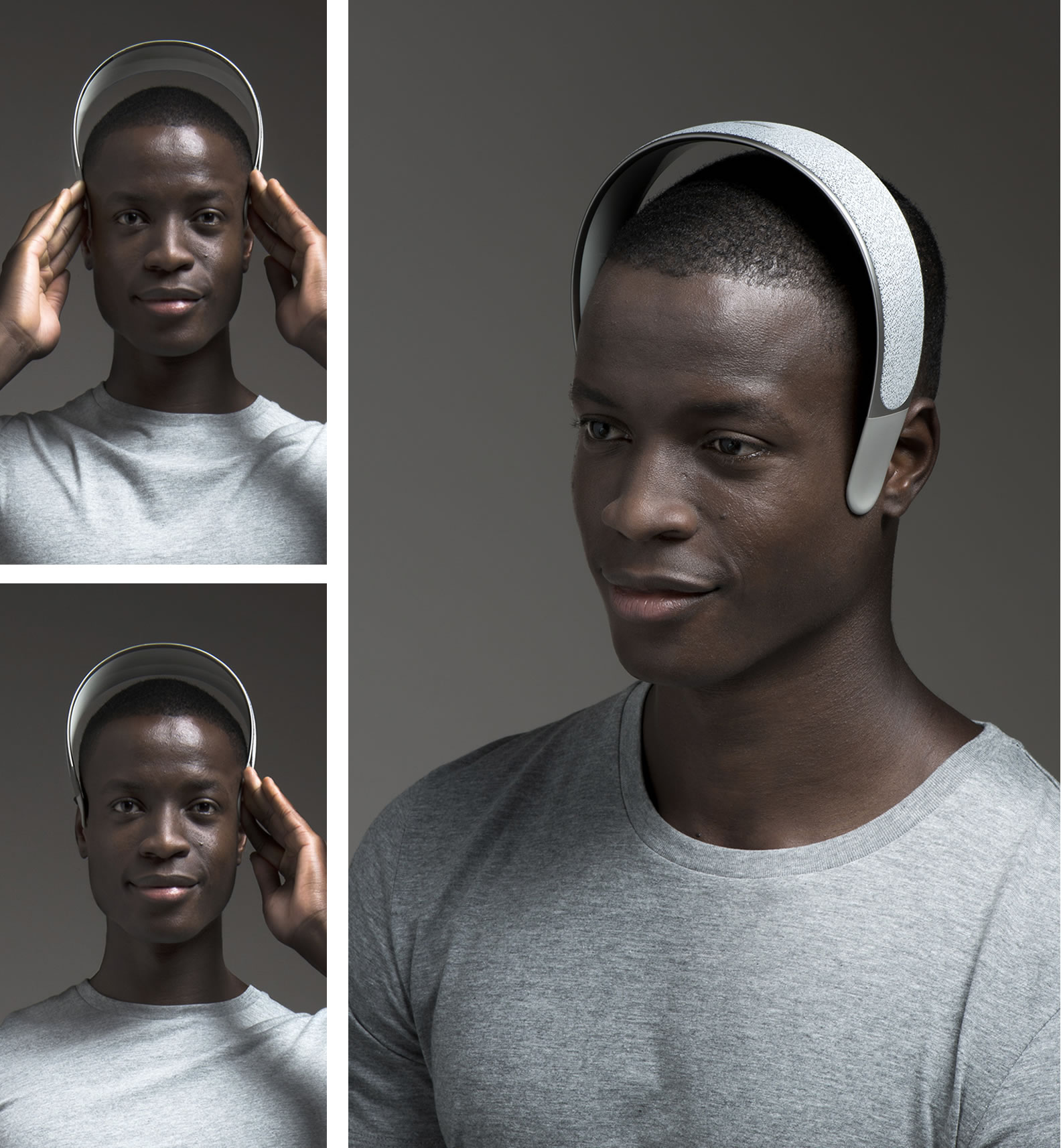 GROW
By understanding hair condition, structure and providing advanced infrared light treatment of a specific wavelength, GROW identifies appropriate treatments that improves blood flow in the scalp and promotes healthy hair growth.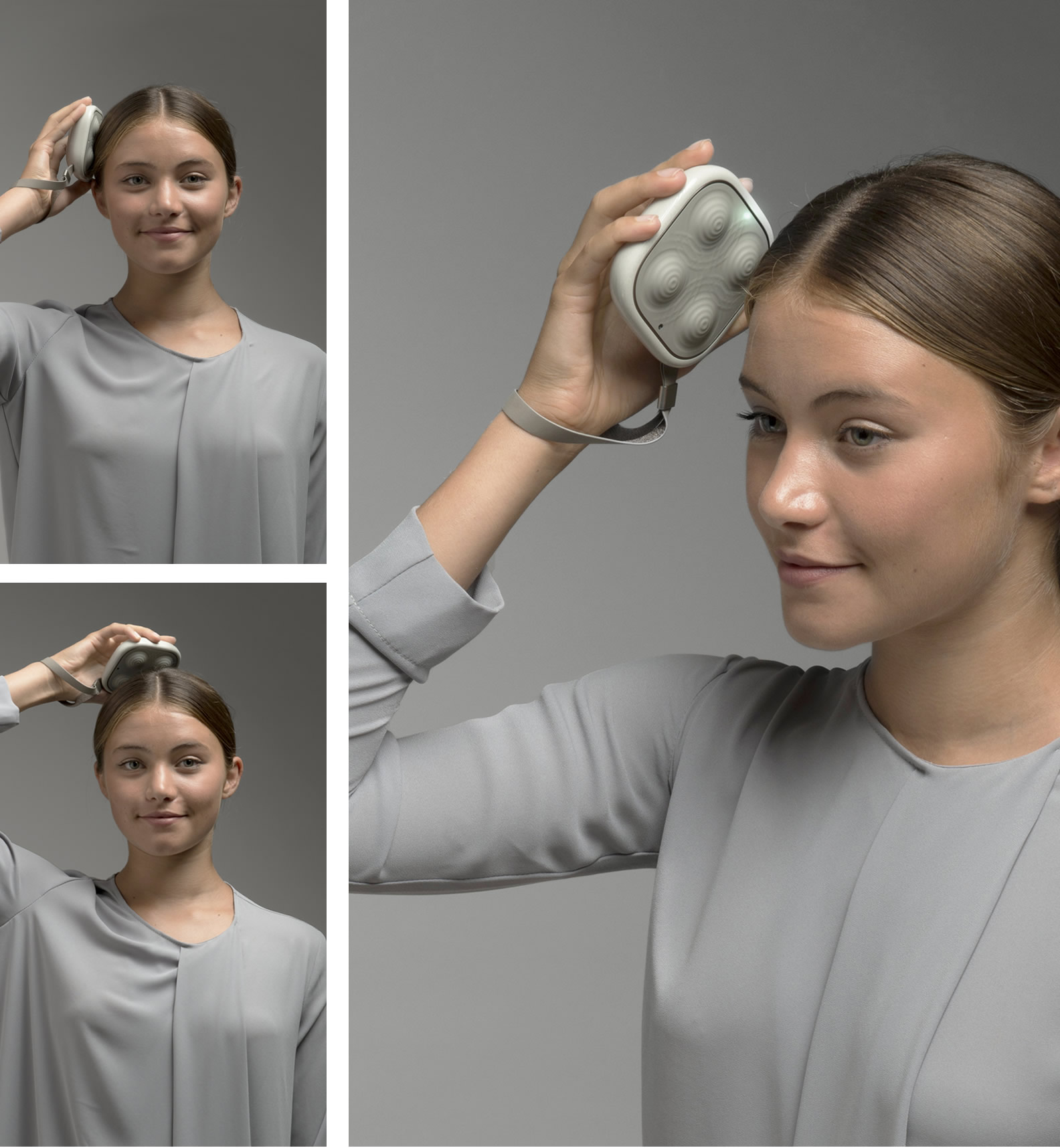 WAVE
A smart massaging device for the head that can be used to condition your scalp and relieve stress in various situations, at home or work. Mapping and evaluating the status of your scalp, WAVE determines the length of time, method and intensity of the experience.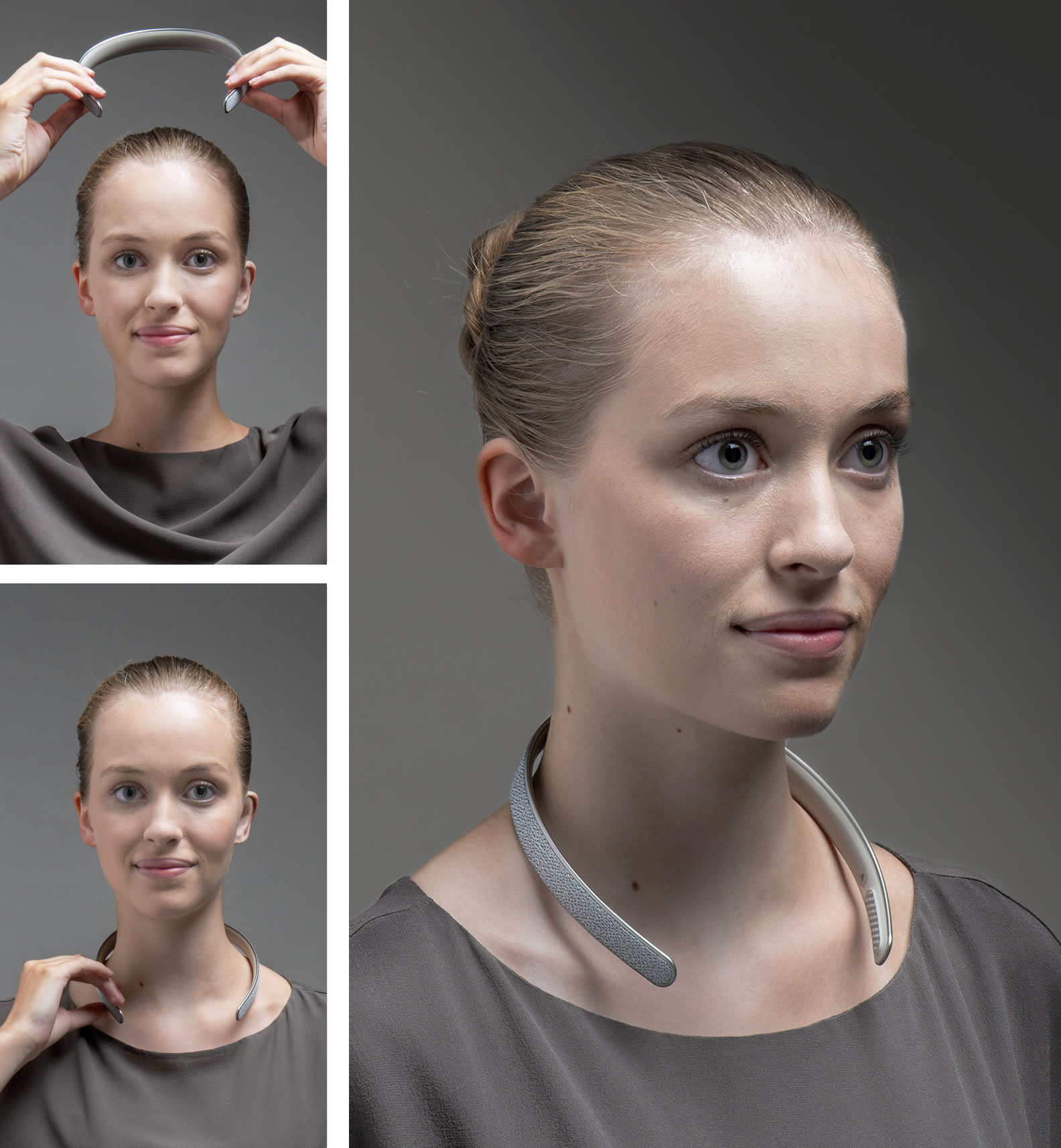 TONE
A fashion-led product that sits comfortably around a person's neck; improving the complexion and health of their skin and décolletage using steam and LED light treatments. TONE examines the user's neck complexion and devises a selfcare regime for an optimal and personalised experience.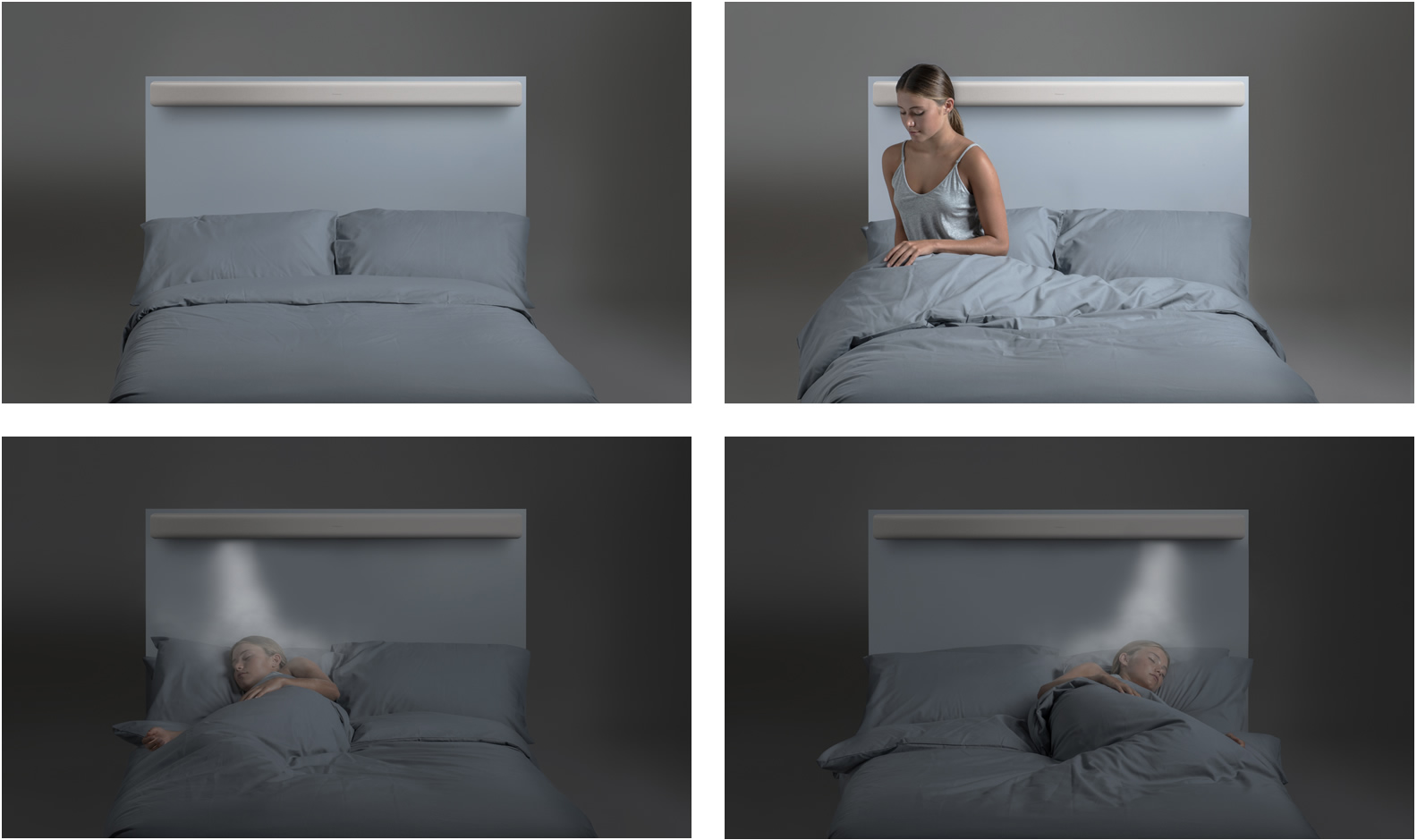 EASE
A skin care device that works while you sleep. By understanding the quality of your skin and your position whilst you sleep, EASE delivers invisible infrared lighting and fine steam to elevate your skin condition.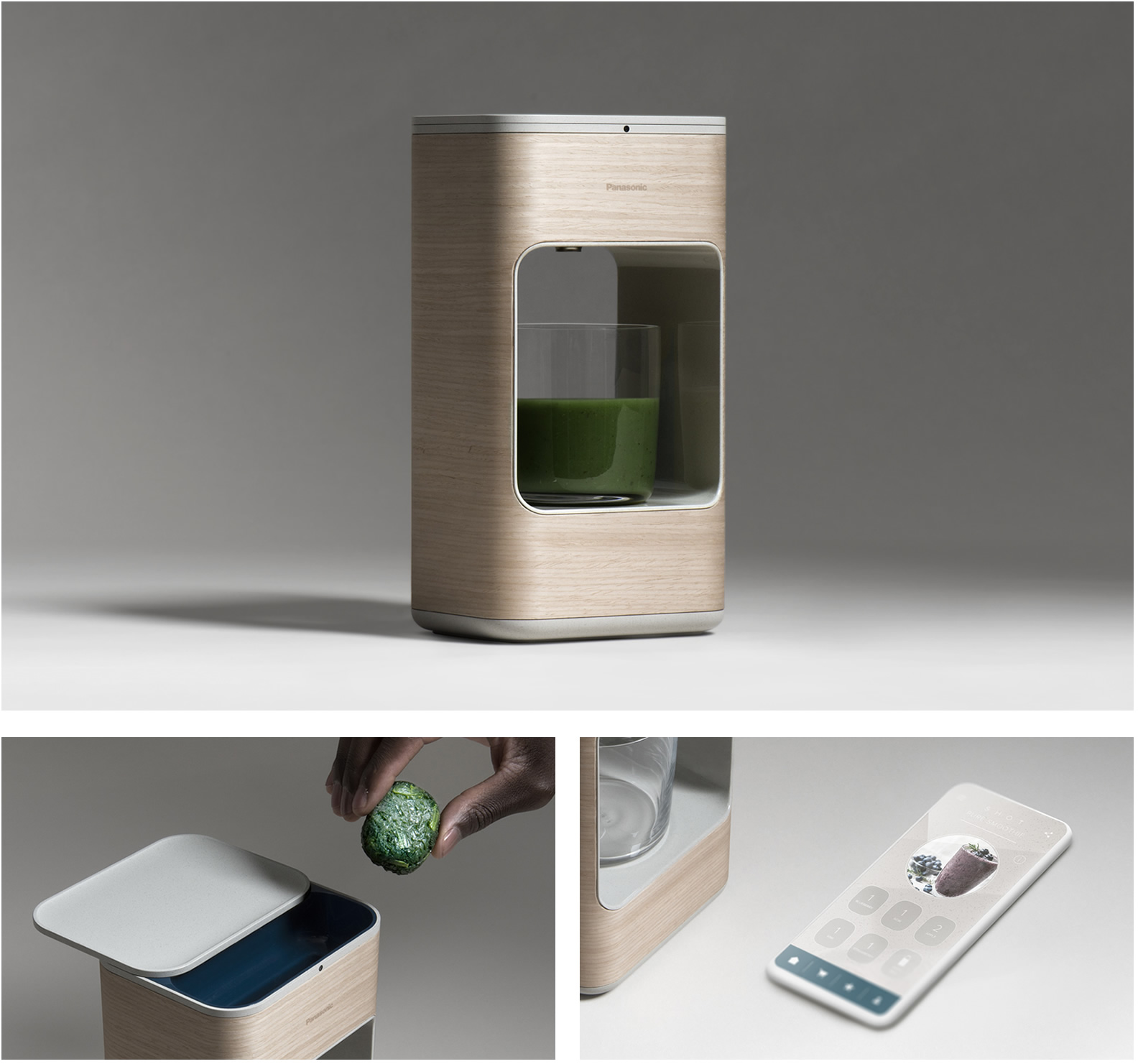 SHOT
Based on an intelligent visual analysis of health condition, SHOT uses camera sensing on the front of the device, advanced AI, combined with a selection of fresh frozen fruit and vegetable to deliver a wellbeing experience that creates highly-nutritious, bespoke beverages to improve a person's inner and outer beauty.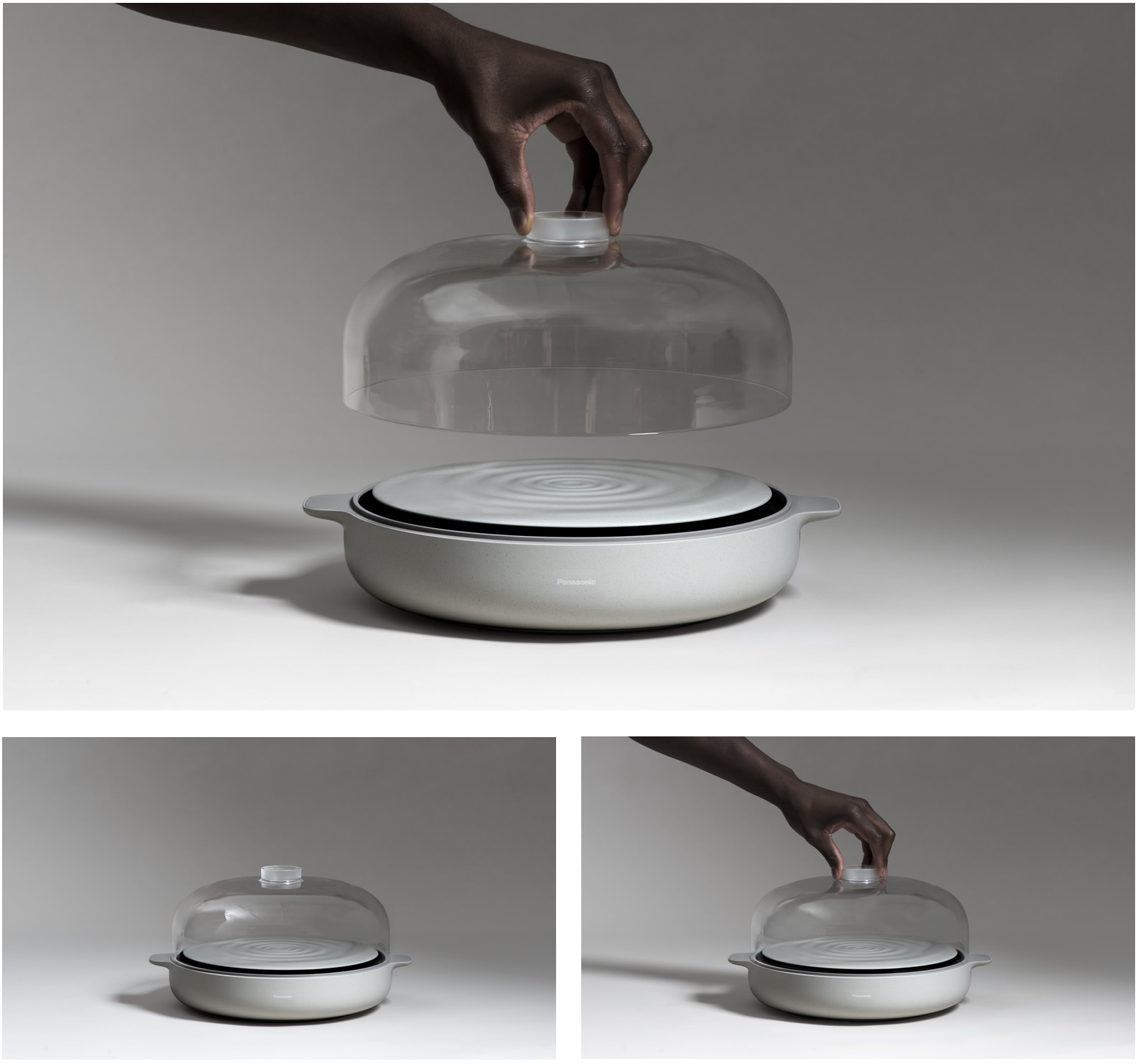 LIFT
A smart cooking and food maturing appliance using advanced heat, pressure and sensor technology within the device to quickly "lift" food to its most optimal nutritional state. LIFT engages families and younger generations in cooking, nutrition and healthier eating.