Designing a connection between people and cuisine: Bistro Steam Microwave Oven NE-BS2600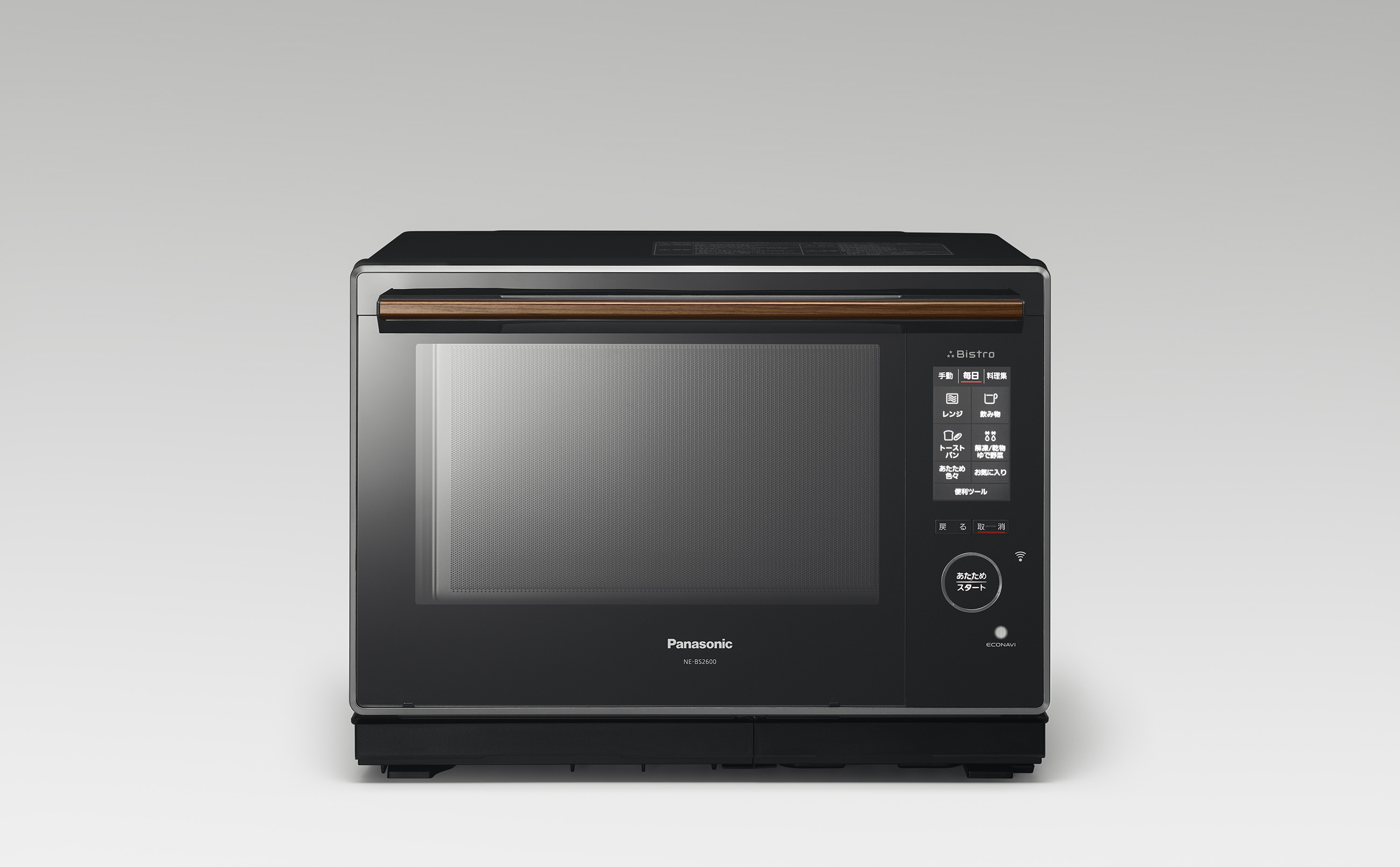 Design is much more than what meets the eye. In fact, a key aspect of design is creating outstanding experiences for the user. The Bistro Steam Microwave Oven NE-BS2600 teams up with smartphones, allowing users to upload new recipes even after purchase. In addition to an attractive physical design, this product offers initially unseen value in the form of premium services and experiences.
Creating new culinary experiences with updatable cooking appliances
In the past, the value proposition of an appliance was defined in terms of the number and sophistication of features and functions compared with those of previous models from the manufacturer or its competitors. Now, however, the complexity of products tends to have a negative effect on usability and discourage customers. That's why, in designing Bistro Steam Microwave Oven NE-BS2600, a primary goal was to make it easy to put together daily menus and enjoy a richer culinary life. Panasonic's cooking appliances continue to evolve, reflecting family structures and lifestyles in meal planning. The Bistro series of ovens is an example of network connectivity and updatability at their best.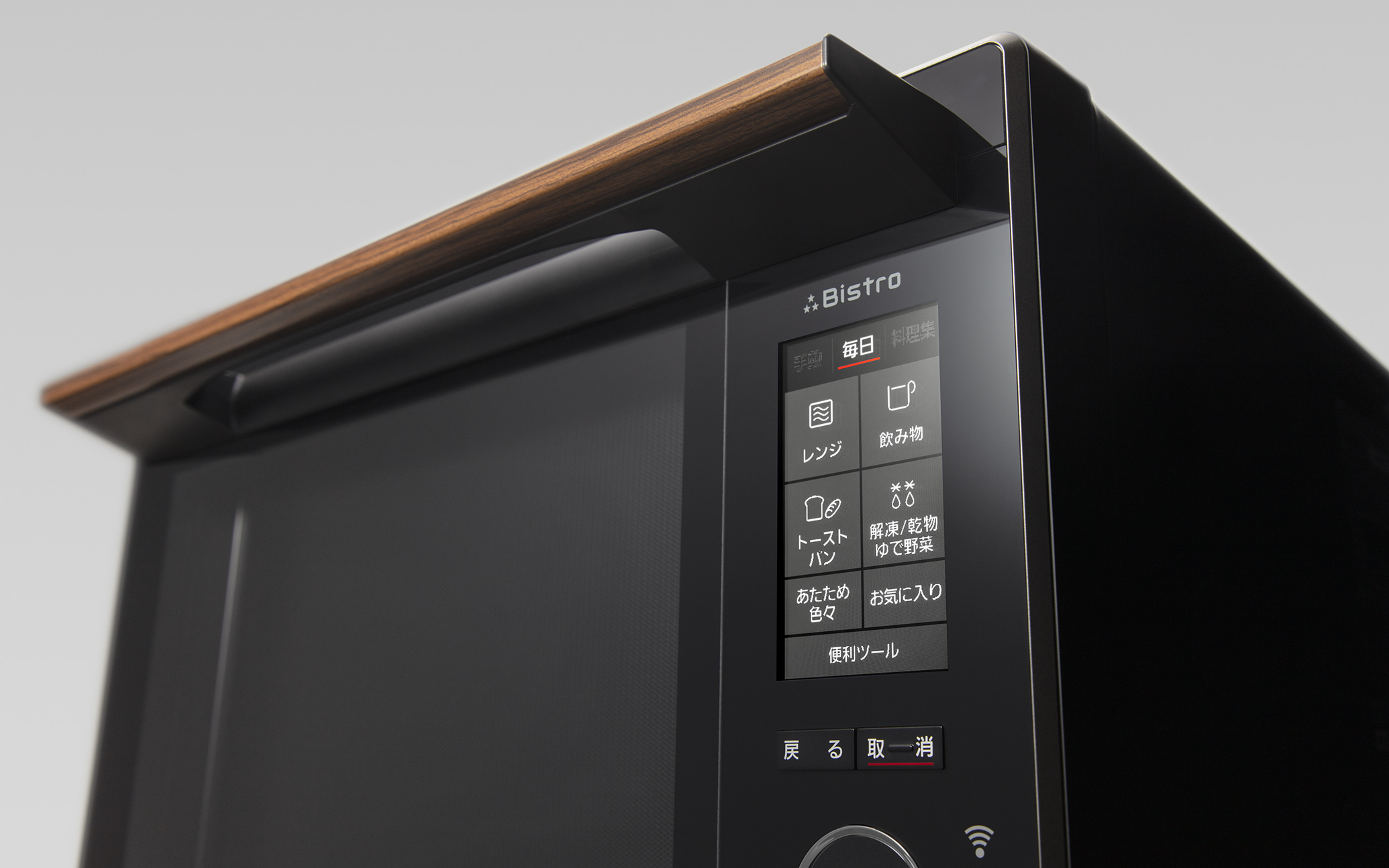 Looking deeply at when, where, and how
When, where, and how do people plan menus, buy ingredients, and cook meals? In designing the Bistro Steam Microwave Oven NE-BS2600, Panasonic took a look at users' behavioral patterns from every angle and strove to develop experiences they would truly value. For example, users can access the app to explore dinner menu options while commuting and send the selections to the Bistro oven. After stopping to buy ingredients, users can do a small amount of preparation in the kitchen and let the Bistro oven do the rest. Imagining a wide range of similar scenarios, Panasonic designers carefully considered how to convey cooking steps effectively to users and how best to arrange the screens and instructions on the oven and the app. Great culinary experiences are something to be nurtured together. Supporting that collaboration is one of the most important roles of the Bistro oven's user interface.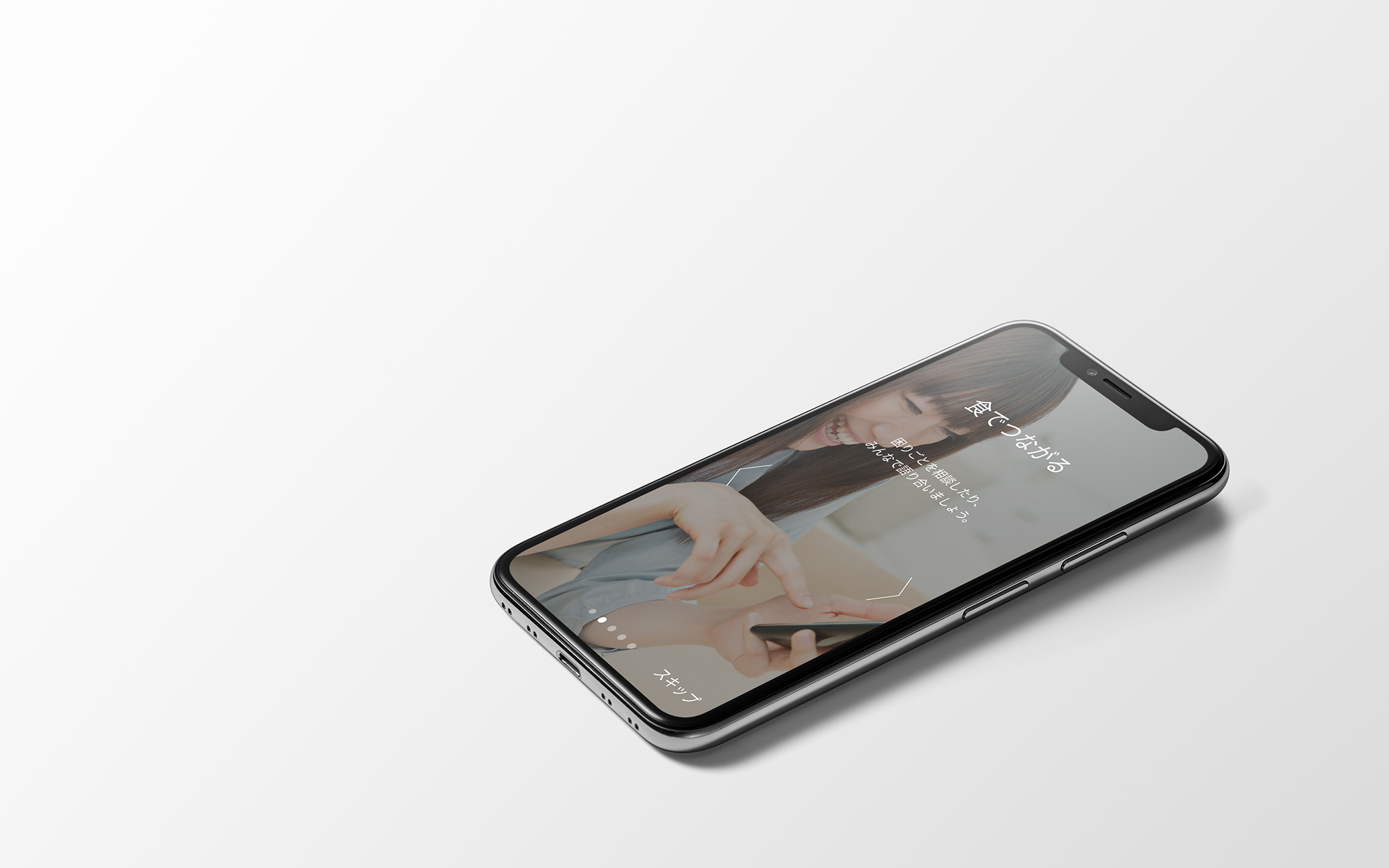 Designing unseen value
The designers took a unified approach to developing the Bistro oven user experience, and included the product interface, app screens, and website in their design. For example, after it is first downloaded, the walkthrough screens of the app are designed not as an explanation of what the app can do but instead as an exploration of the kind of lifestyle the user might like to experience. The designers took care to communicate visually the possibilities that the Bistro oven offers. Bistro Steam Microwave Oven NE-BS2600 does much more than cook food beautifully. By offering unseen value and maintaining a strong connection with users, it helps advance food culture and update lifestyles.