Spending time with music: Technics OTTAVA f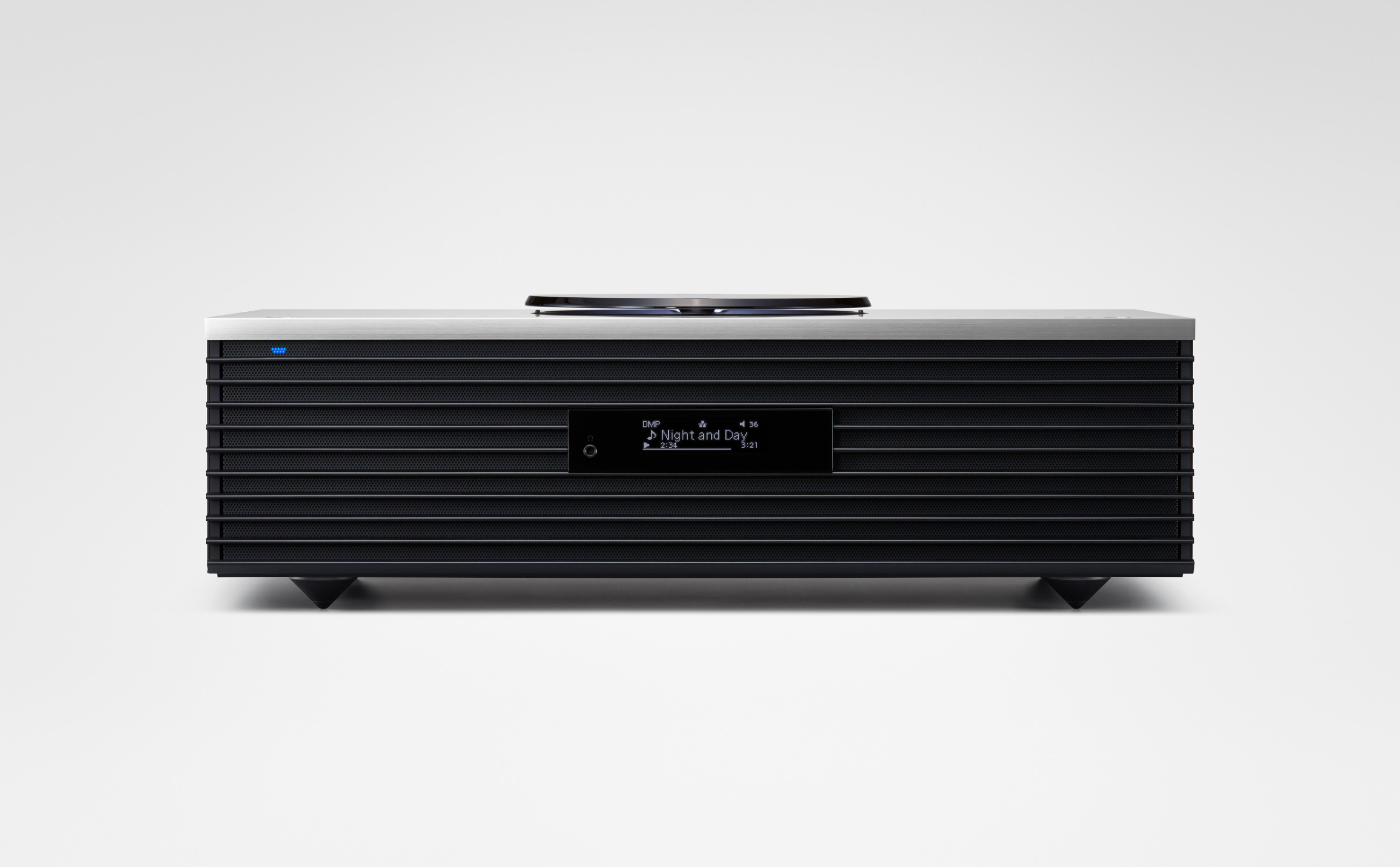 Today people choose to enjoy music in more ways than ever. Some listen to CDs and radio while mixing in tracks downloaded to their smartphones or streamed from the Internet. At the same time, audiophiles are taking realness to the next level, listening to new ultra-high-resolution audio formats.
The OTTAVA f SC-C70 was born of this evolution in musical culture. Featuring a full range of playback options, it brings together all the acoustic technologies Technics has developed in a compact and stylish design. And it offers a scale and richness of sound that one would never expect from an all-in-one music system.


Sound at the center
The front acoustic louver connects to the fins of the acoustic lenses behind it, the angle varying vertically to enhance the continuity of the acoustic path. The result is an encompassing soundscape and smooth, detailed, wide-range playback of audio sources.
The aluminum top plate features touch-sensitive keys in a minimalist, high-end design. This also enhances the rigidity of the system, minimizing unwanted vibration and resonance, for richer, clearer bass sounds. This design, determined by acoustic priorities, also expresses a natural elegance all its own.

Taking a moment to enjoy
In the CD player at the top of the system the disc subtly lights up as it plays, heightening the mood of your favorite music. The ritual of taking a moment to sit and listen to a CD creates a special musical moment—and an atmosphere that is out of the ordinary. Here is a musical experience about more than about pleasing your ears— involves sight and touch, connecting you physically to the music you love.

Faithful to sound—for freer enjoyment
The refined design of the system helps create a premium space wherever it finds a home. And its faithfulness to the original sound allows you to draw on the many audio sources available today and enjoy your music easily and with ultra-high quality.
The OTTAVA f SC-C70 plays music that pleases the ear, but also the eye and the soul. Bring it into your space and freely enjoy the ultimate musical experience every day.