Green Architecture for Environmentally and People Friendly Spaces
With the COVID pandemic that began in 2019, people around the world have been paying attention to healthy living more than ever. We interviewed internationally renowned Vietnamese architect Vo Trong Nghia about his ideal living space in Vietnam. He is an advocate of green architecture and has designed many environmentally and people-friendly spaces that harmonize light, air, water, trees, and other natural elements.
Vo Trong Nghia's signature architecture
● Vedana Restaurant/1000m2/Completion: 2020/Cuc Phuong, Ninh Binh, Vietnam
● Bat Trang House/740m2/Completion: 2020/Bat Trang, Vietnam
● Ha Long Villa/1190m2/Completion: 2020/Ha Long, Vietnam
● Huong An Vien Visiting Center/500m2/Completion: 2020/Hue, Vietnam
● Thang House/ 250m2/Completion: 2019/Danang, Vietnam
● Stepping Park House/475m2/Completion: 2018 /HCM, Vietnam
● Ha House/ 174.8m2/Completion: 2019/HCM, Vietnam
● Breathing House/ 343 m2/Completion: 2019/HCM, Vietnam
● Castaway Island Resort/1,100m2/Completion: 2019/Cat Ba, Hai Phong, Vietnam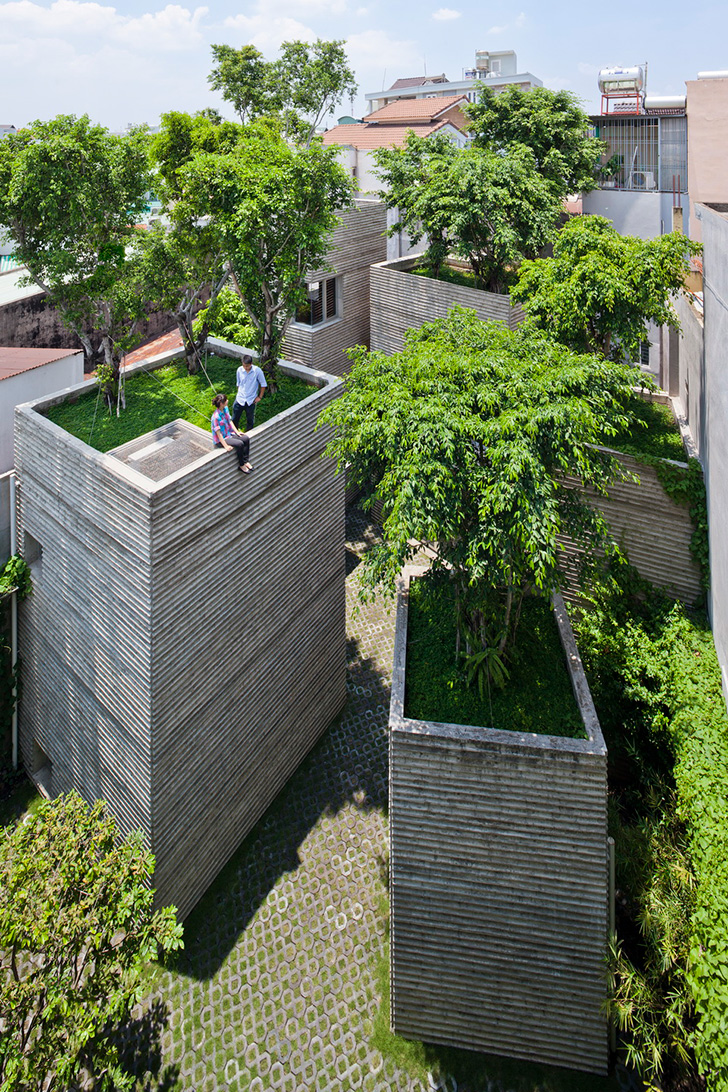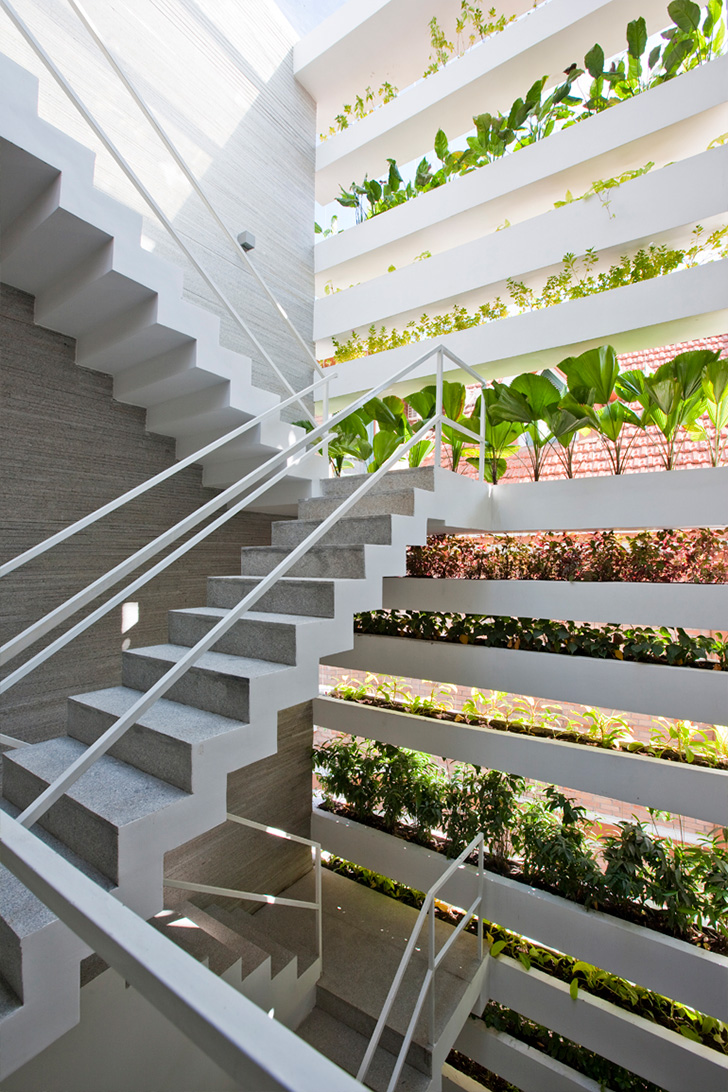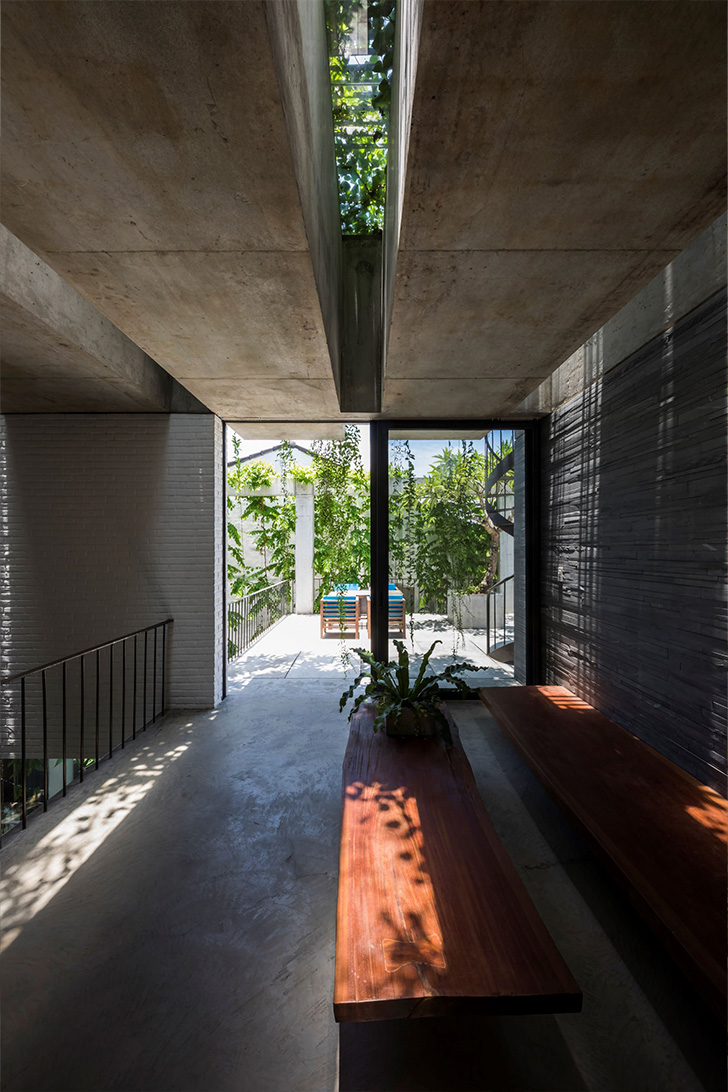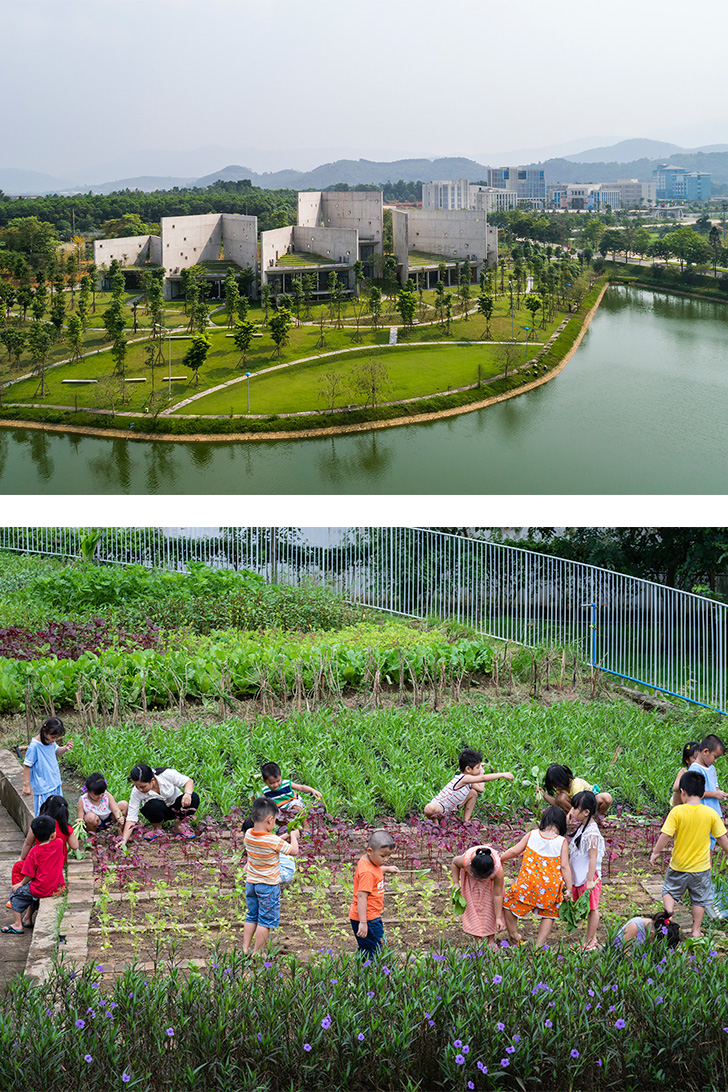 Related Panasonic Products
nanoe™ X Technology
Abundant in nature, hydroxyl radicals have the capacity to inhibit pollutants. nanoe™ X technology can bring these incredible benefits indoors, helping keep hard surfaces, soft furnishings, and the whole indoor environment clean, as well as making it a more pleasant place to be.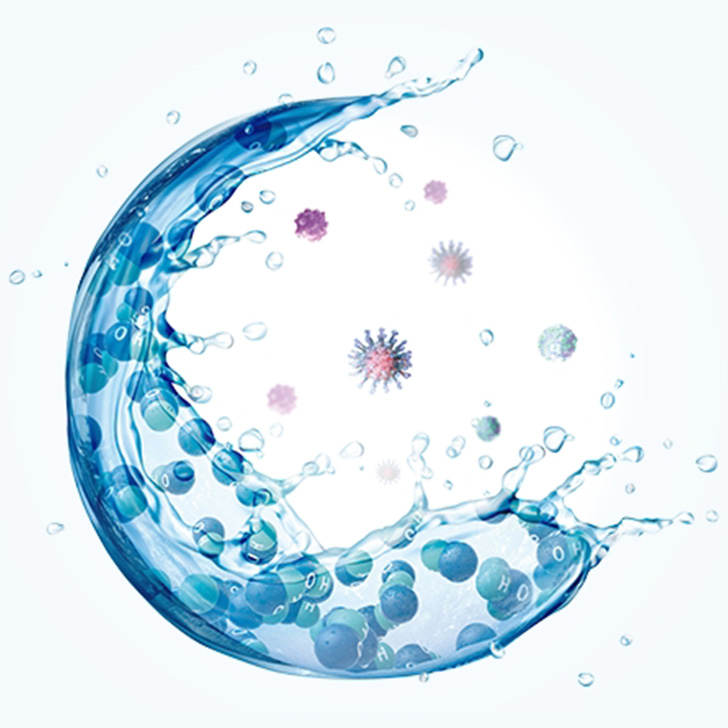 Solar Panels
Panasonic is leading the way in research and development as a pioneer in the field of solar photovoltaic power generation. With more than 40 years of experience in solar technology, we have earned a reputation for reliability among our customers. Our accumulated know-how and commitment to quality provides you higher quality mono crystalline for solar panels.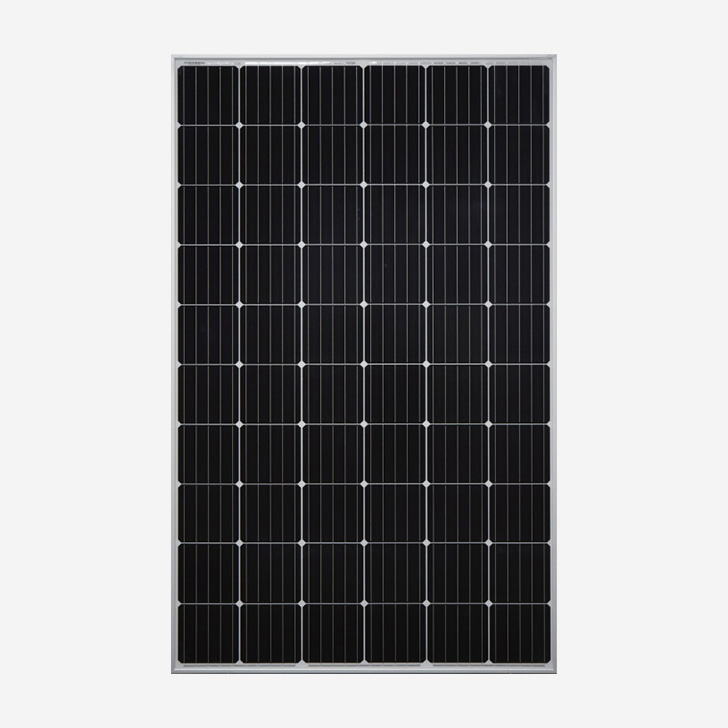 For inquiries regarding the content,
please contact below.
contact