Kenya
Enkutoto District, Narok County
Near the border of Tanzania, there is a village where 3,700 Maasai live. There is no industry in this region. The only resource is farming cattle and goats. Daily expenses per family average $2.5. The majority of households are below the poverty line. The nomadic Maasai are recently beginning to live in settled areas, but their lifestyles still depend on their traditional pasturing and small-scale agriculture. In part due to the effects of climate change, they find it difficult to escape from poverty. Only 36% of Kenyans have access to electricity, and only 12% in rural villages. This village is one without access to electricity.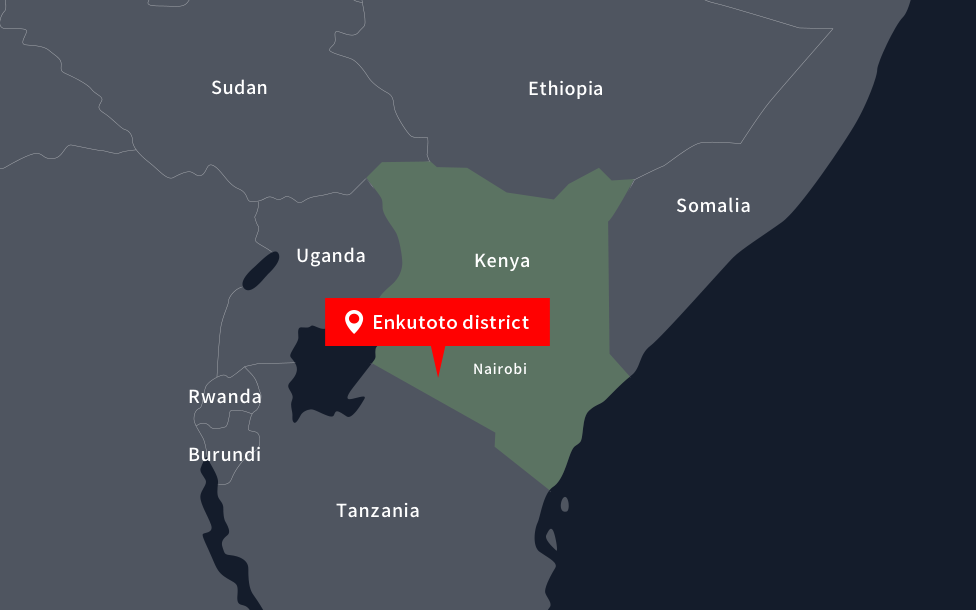 Partner organizations
World Vision Japan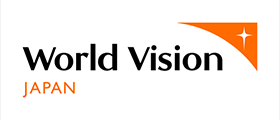 An international NGO engaged in development aid, emergency humanitarian aid, and advocacy (lobbying civil society and the government), based on Christian principles. It was founded by Bob Pierce, an American Christian missionary. He established World Vision in Oregon, US, in September 1950. Currently, it is active in about 100 countries worldwide, aiming at a world where all children can grow up healthy and strong, regardless of their religion, race, ethnicity, or gender.
What they want is electricity to power their dreams.
A village of the Maasai people located five hours away by car from the capital, Nairobi. They live by livestock grazing and small-scale farming, with very small cash incomes. Due to the impact of policies to induce them to settle and land policies to protect the environment, the amount of pasturage is limited, so they need to find new industries. More children are going to school, and those involved with education are hoping to get lighting in the schools. As their lives slowly undergo transition now that they are living in one place and their society has changed, they need electricity in many aspects of daily life.
Maasai houses are made by allowing mud and dung to harden on a frame of wooden boards. There are no windows to let in light, so they are very dark inside.

Kerosene lamps are used inside the houses. If they use electrical lighting run from solar lanterns, they can lessen the health damage due to kerosene and enjoy economic benefits due to not having to buy the fuel.

There is only one clinic in the district. Since electricity for refrigerators is not available, nurses go to bring vaccines from a town around 50 kilometers away. The vaccines can only keep for a day or two.

The village has a kiosk where the villagers can buy food and assorted goods with the minimal cash income gained by selling livestock (cows, goats, etc.).

Ilkimate Primary School has a total of around 250 students. Very few of them advance to high school or university.

A classroom without light. Introducing supplementary lessons in the mornings and nights made possible with lighting may help boost the number of students going on to higher education.

There are many ideas for local industries
"I want to grow vegetables and fruit with water from the creek using an electric pump." "I'd like to raise chickens efficiently using incubators." Many of the villagers are saying how they hope to raise their incomes by using electricity. There are hopes for models to be made for local industry involving the residents.
They hope to use the creek in the school grounds to pump water into tanks, to make fields on the lower side to grow produce on. (Under consideration for the crops are tomatoes and beans)

They plan to place the Power Supply Station next to the tank (left photo).
If they can use incubators, the chicken farming productivity will increase, helping to improve incomes by selling more eggs.

The cultivated vegetables, fruit, and eggs will be sold in the store, or provided as meals to children lacking in nutrition, helping to improve their health.