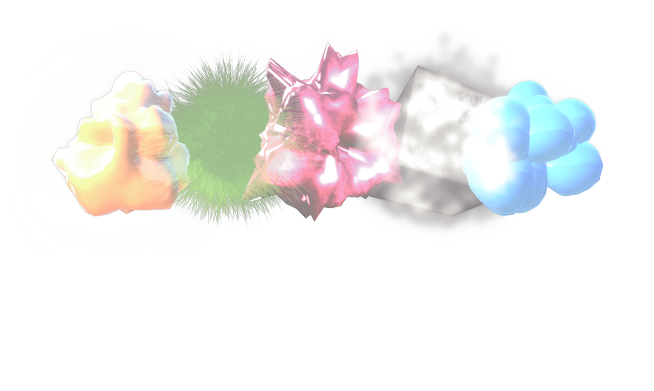 aura meditation
Help us intuitively understand ourselves
Have you ever lost sight of yourself or felt frustrated at not being able to express your authentic self?
Today, as we see a true diversity of people, cultures, and values, we also now have many more choices when it comes to realizing our own version of wellness. But the bias and limitations we place on ourselves are keeping many from seeing our true selves.
Using proprietary emotion-sensing technology that collects and analyzes human facial cues to make a person's "aura" visible, FUTURE LIFE FACTORY has created a new mindfulness experience that will help us intuitively understand ourselves.
First begin by knowing yourself. This is the starting point of accepting diverse values and forging positive relationships (including online), not only with the people we're close to, but with people of different backgrounds and cultures. In this way, we will help you create a future of wellness and fulfillment.
JOIN OUR EVENT

- CES 2021 1.12-15