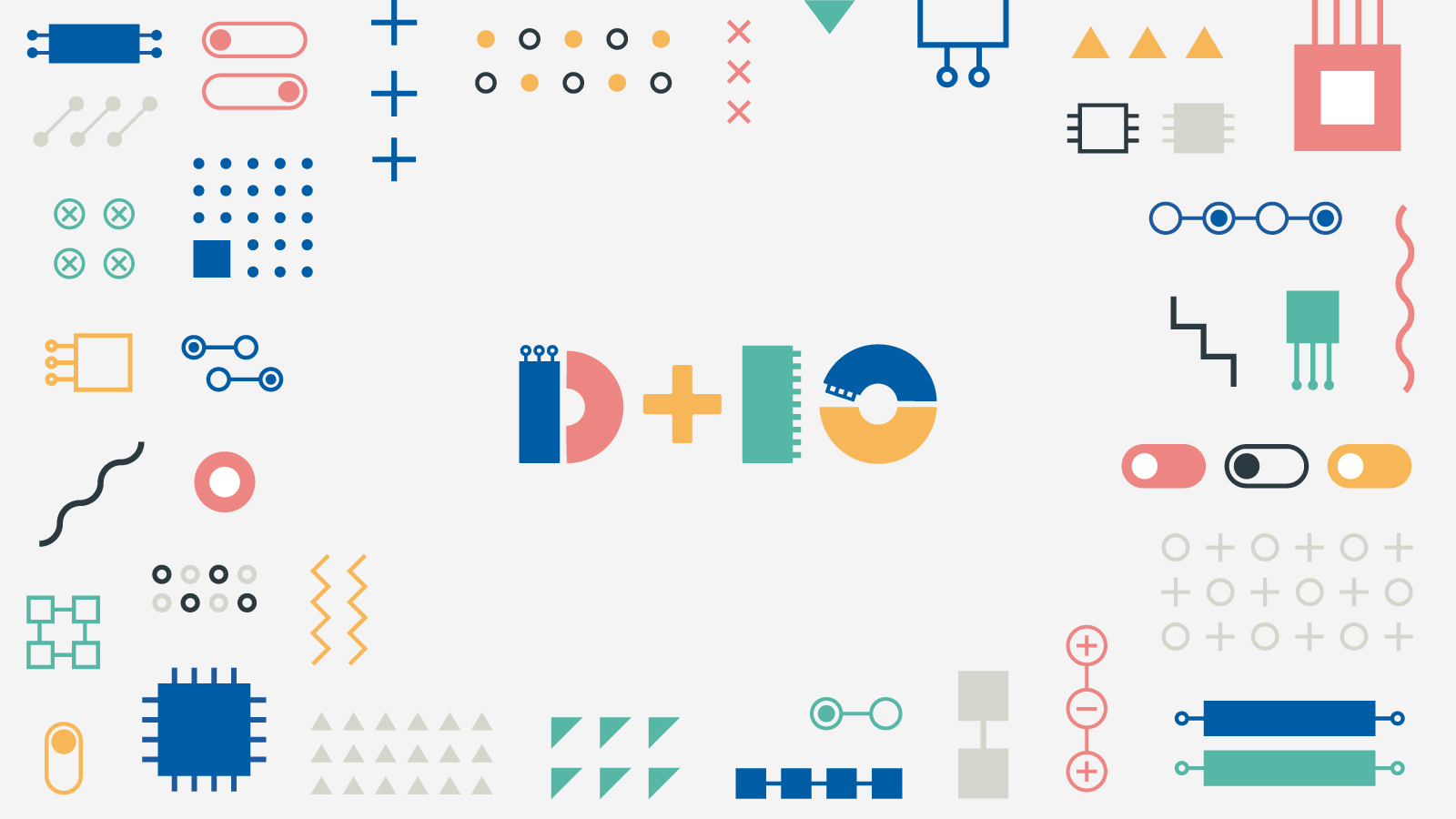 D+IO
Regaining Human Creativity
D+IO is an activity to support "fabrication for your loved ones."

Humans have been making things with their own hands since ancient times. Today, however, we live in a world where we can conveniently buy necessary items without bothering to make them by ourselves.
But then came this new coronavirus crisis. We became anxious and everything sold out at stores, including masks, disinfectant, toilet paper, soap, and groceries.
Under such circumstances, there are more people making necessary items not only for themselves but also for those who are near and dear to them, such as family members and friends. You may have given or received home-grown vegetables and flowers, or handmade masks. In these difficult times when we cannot handle everything on our own, Panasonic feels an increasing demand for creativity for "those who are near and dear to us."

From "Doing It Yourself" to "Doing It Ourselves"
Fabrication for "those who are near and dear" may give us the power to overcome difficulties.
The D+IO project aims to empower the inherent creativity in humans.
D+IO PRODUCT
Sharing Recipes for "Products for your Loved Ones"
D+IO PRODUCTS for your loved ones can be made by using commercially available electronic components and readily available materials. The source code, list of components, where to buy them, wiring diagrams, assembly instructions, how to use them, etc., will be shared on GitHub, a source code development and sharing service.
This enables customization of the products based on your own flexible ideas, while you think of loved ones such as your children, parents, co-workers, or local people, and imagine the actual scenes of use. GitHub also allows you to modify and upgrade the recipes.
Let's use your creativity to update the D+IO PRODUCTS!

Post the device you made on Twitter and Instagram with the hashtag #doing_io!


See #doing_io on Twitter
See #doing_io on Instagram
【D+IO PRODUCT #1】 CO2 Ventilation Alert Device
The CO2 ventilation alert device monitors the indoor CO2 concentration, and a sound and light alert is activated when the CO2 concentration exceeds a certain level to encourage ventilation.
With the growing concern for the spread of the new coronavirus, avoiding the Three Cs (closed spaces with poor ventilation, crowded places with many people nearby, and close-contact settings) is recommended.
​ For this reason, persistent ventilation in everyday life is encouraged. However, some might feel unsure about the criteria for ventilation frequency or the adequacy of the amount of ventilation in crowded places such as restaurants, schools, and offices.
With this device, it might be possible to reduce the risk of virus infection a little bit by monitoring the indoor CO2 concentration to prevent it from exceeding the generally defined concentration for a good indoor environment, and ensuring optimum timing for ventilation.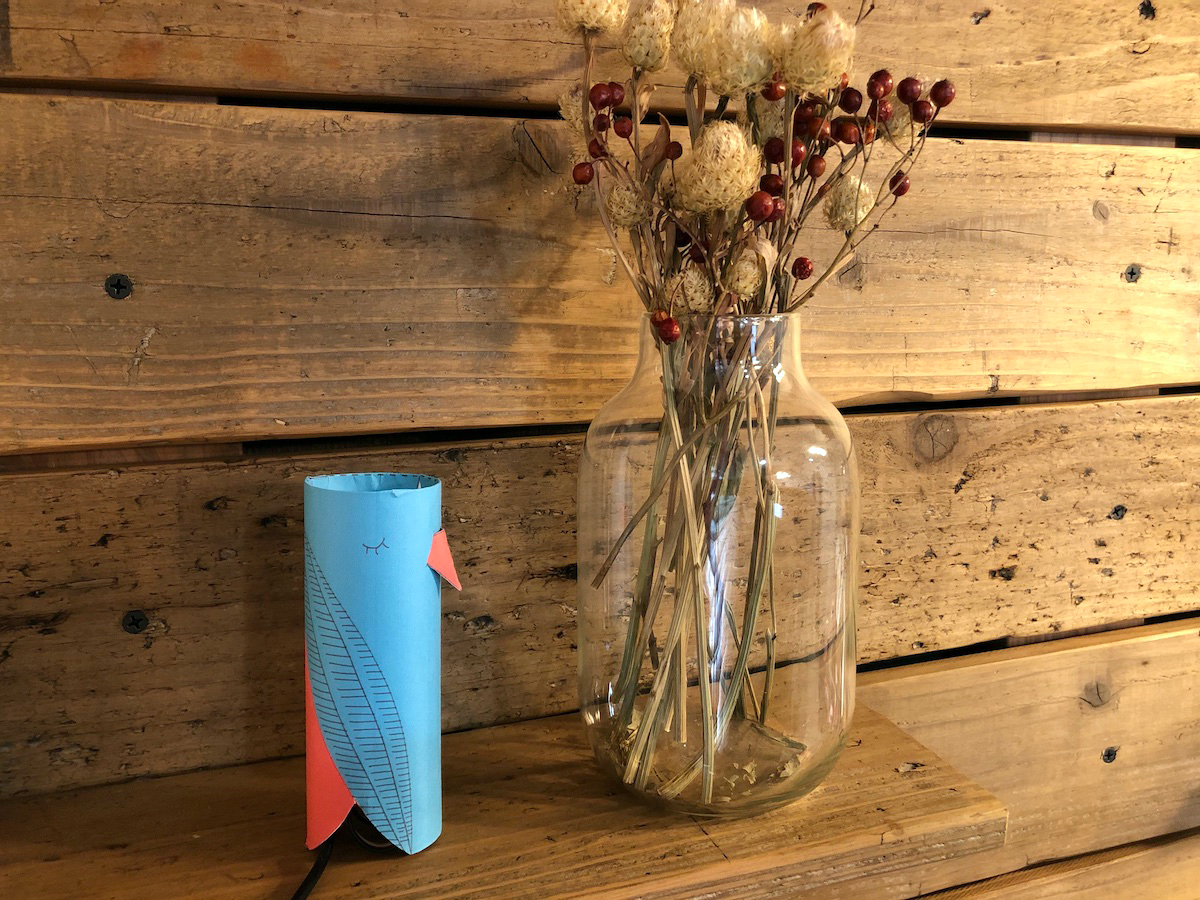 More recipes will be coming soon.