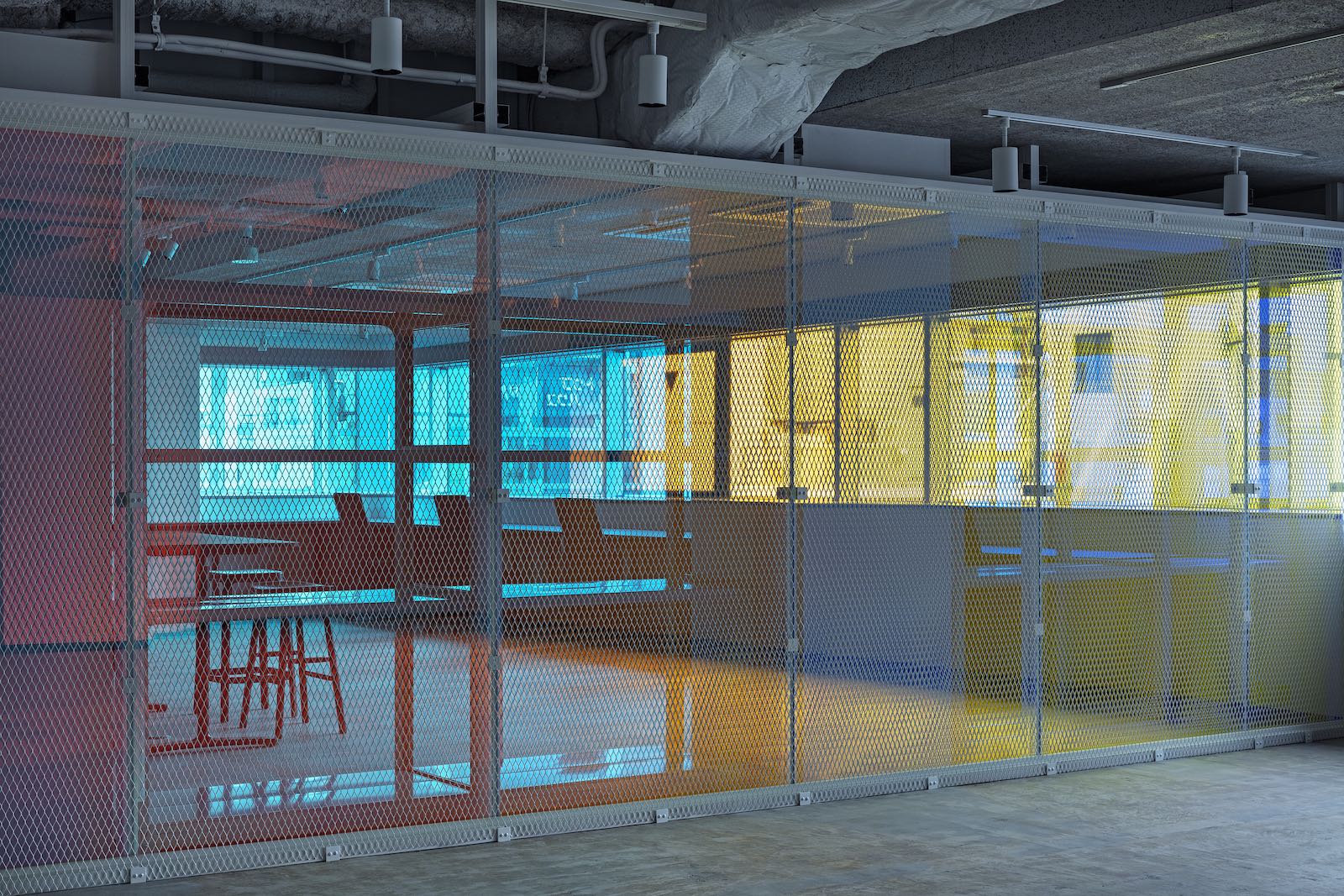 MELT OFFICE
A Collaboration Office Fusing Different Fields
Under the concept of "MELT", the new office of FUTURE LIFE FACTORY opened in July 2019, in Hamamatsu-cho, Tokyo. The office aims to melt the boundaries of fields and relations to create collaboration opportunities with professionals that have a broad perspective and enrich our future lives becoming more sophisticated and diverse.
MELT WALL:
A symbolic element of the office loosely dividing the GALLERY, which is the open space, and the ATELIER, which is the workspace. The wall creates an open office environment unveiling the process of making.
GALLERY:
The gallery space to "raise a question". The space aims to become a space to debate on the necessary "questions" for the future, through hosting exhibitions, viewings, and other events related to art, design, and science.
ATELIER:
The workspace to "embody the question". Referring to the Schaulager, the work in progress and prototypes made here can be seen from the GALLERY.
CONCEPT MOVIE:
The concept movie of the "MELT OFFICE". The image of colors melting and mixing expresses the collaboration of people and business fields melting together.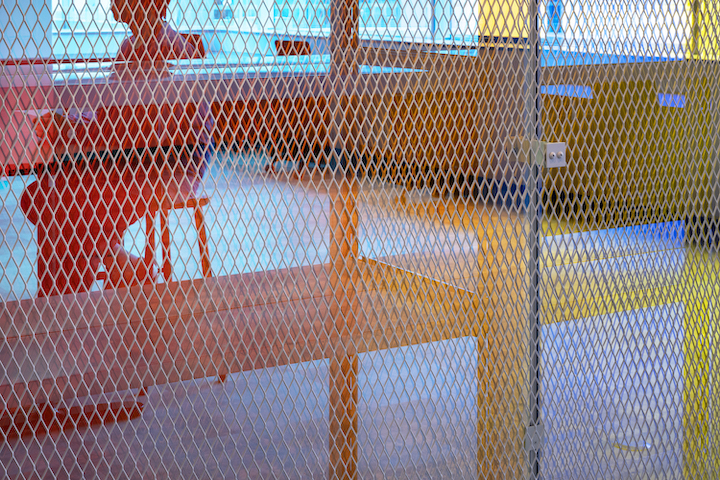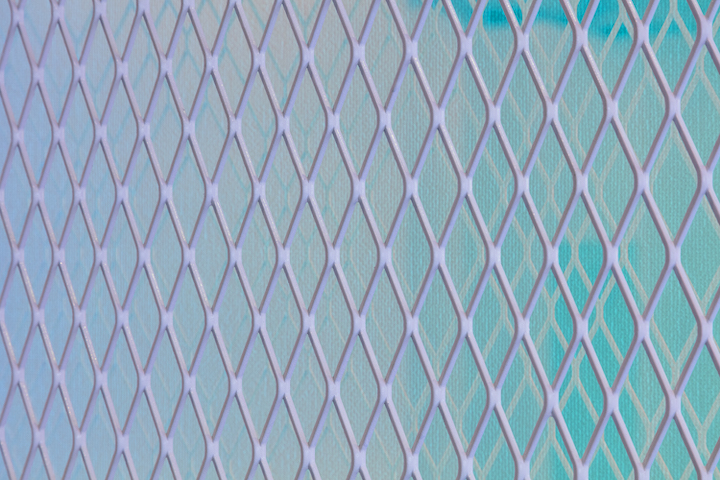 Design : TSUBAME ARCHITECTS
Photo : Kenta Hasegawa