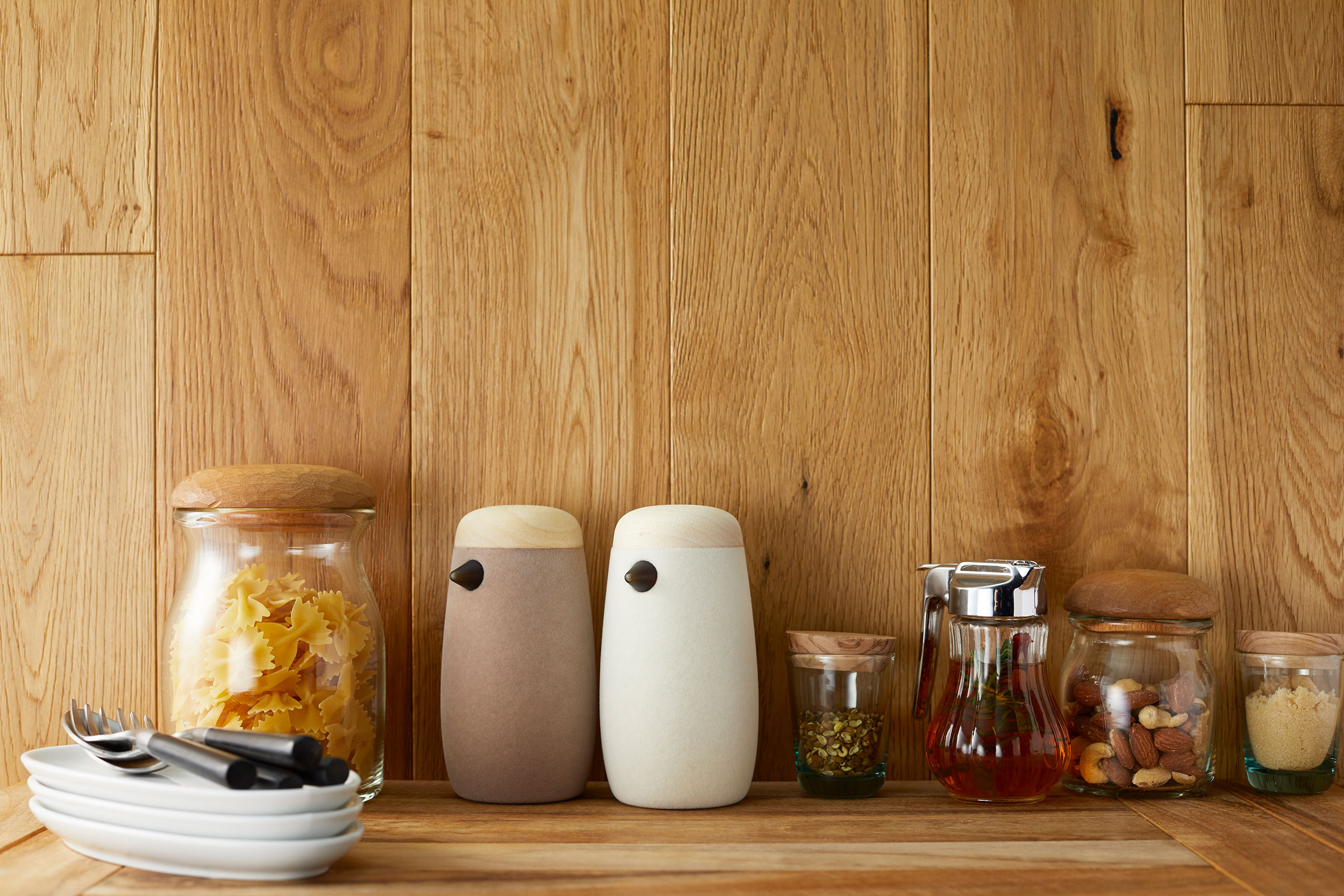 talcook
The future's message in a bottle.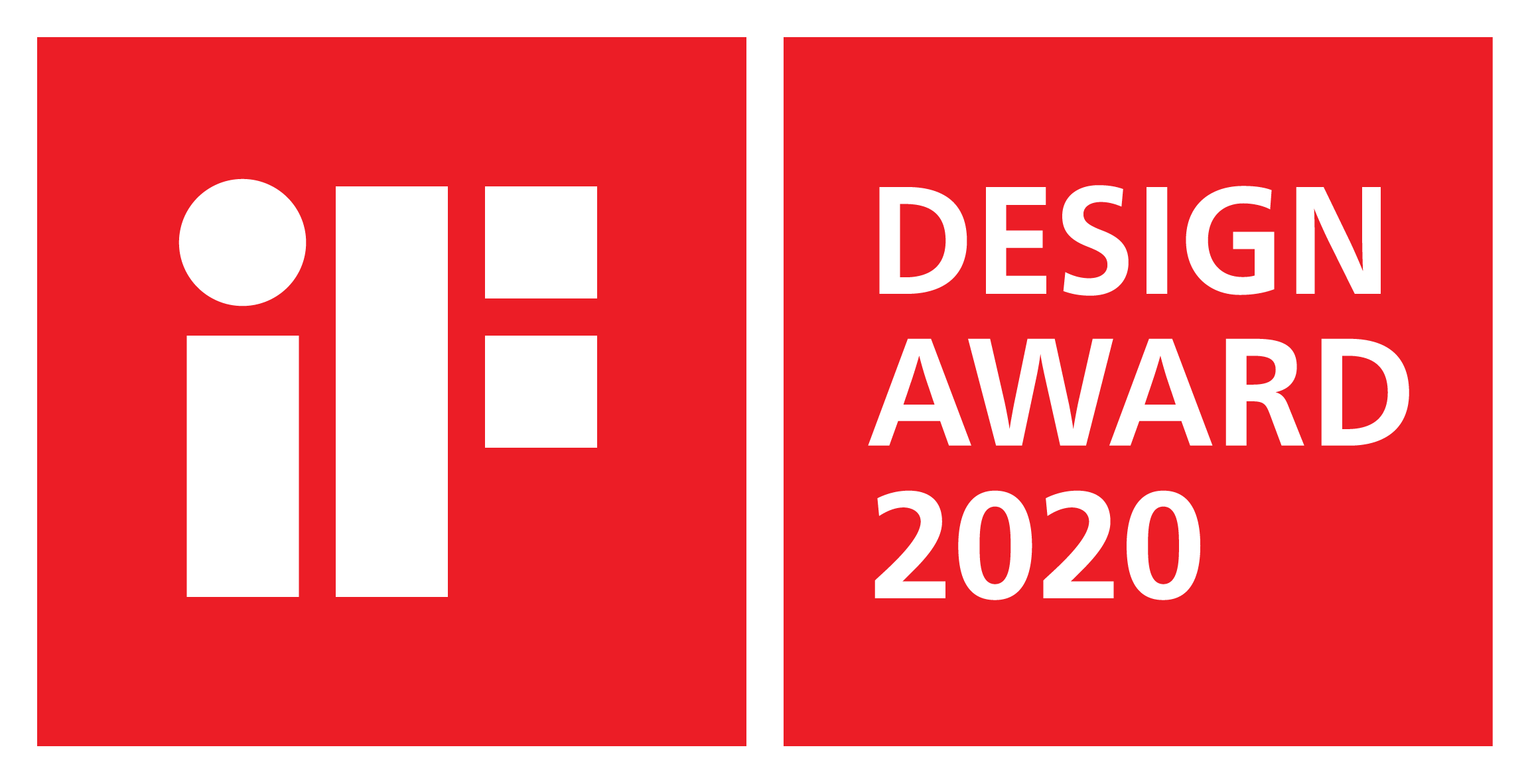 "talcook" is a real conversation starter. When shaken, it generates a theme, icebreaker topic, or question to get people talking.
Recently, opportunities to form connections through hobbies and communities and chances to share a meal with new people have increased. With this in mind, talcook seeks to add a new richness to mealtime by providing a mechanism for people from diverse backgrounds to engage with others at the dining table of tomorrow. We presented a program entitled "Silent Gourmets and Talkative Butlers" where guests could get hints from the talcook prototype to try guessing the ingredients of dishes made using Panasonic's food preparation appliances in collaboration with professional chefs. The event was held in the community lounge of "Kageoka No Ie," which opened in Ebisu as part of the Shibuya Children's Table Project. Through talcook, we were able to spark communication that transcended generations by exploring the richness that this new product could bring to the dinner table.