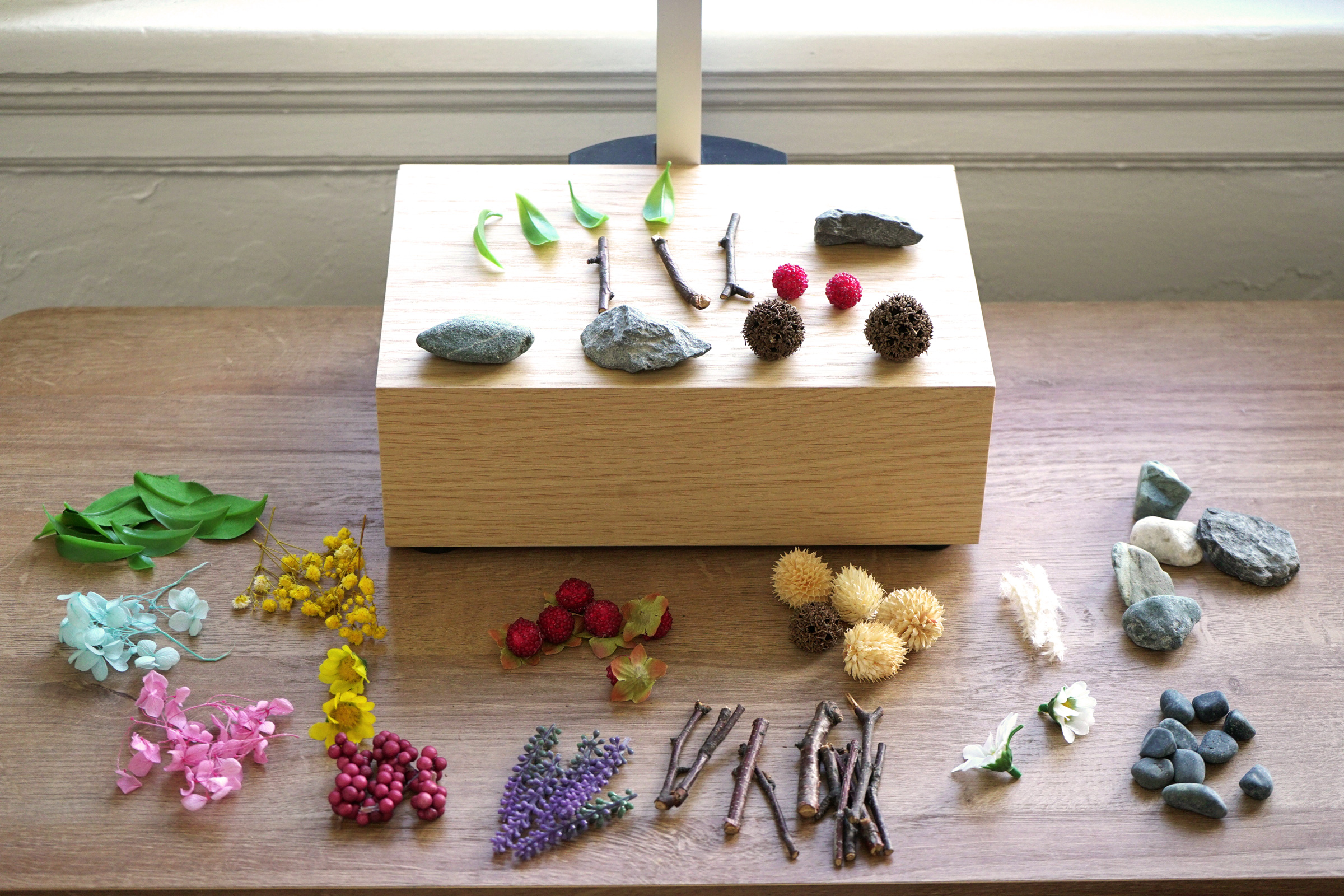 Experience : Musical Instrument

Source : Nuts, Leaves, etc.


For some reason, natural nuts, branches, and flowers that catch my eye make me want to collect them.
If we were children, we would use them for make-believe, arrange them to make pictures, and play with them in creative ways.
If you collect them, play with them, and even create music from them, it will be more fun and you may want to collect more nature!