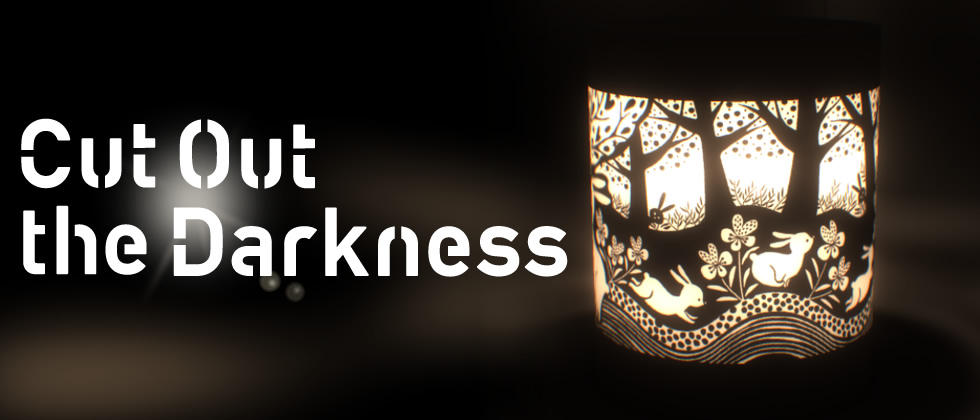 We offered solar lanterns with heartfelt designs from around the world to people living in areas without electricity.

We initiated this project to promote understanding of life in areas without electricity and our efforts to offer solar lanterns to people in those areas.
We collected shade designs from people all around the world, and selected the designs for donation by web voting. We produced lantern shades from the designs and donated them together with solar lanterns to areas without electricity.

Furthermore, Cut Out the Darkness has been completed, and we do not plan for further collection, selection, or donation of designs.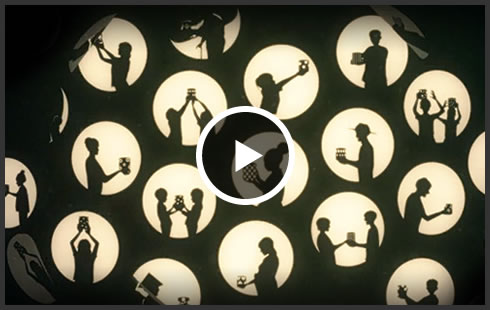 1.

We invited design submissions and the shade designs for donation are decided by popularity voting.

2.

After popularity voting, shade designs are produced as lantern shades.

3.

The designed shades, together with Panasonic solar lanterns, are donated to regions without access to electricity.
About one in every six people
Currently, about 1.2 billion people in the worldwide live in the areas without electricity. For cooking and night lighting, they burn firewood, dung, and kerosene, which release smoke. Because of smoke, it is estimated about 1.9 million are killed every year. Moreover, collecting woods and dung consumes a great deal of time of afamily, and damages forests, resulting in deforestation in the area.

People in the non-electified areas face serious social problems.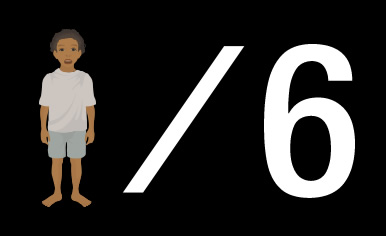 Click REPORT below to view previous donation locations and donated designs.

Eleven paper cutout artists cooperated in designing lantern shades.
All 11 works feature their sophisticated techniques and beautiful designs.

100 THOUSAND SOLAR LANTERNS PROJECT
Panasonic Corporation donates solar lanterns to people living without electricity.
Toward the company's centennial (2018), we will donate 100,000 solar lanterns.
The aim of this project is to mitigate health problems caused by smoke, secure the safety of women and children at night,
and provide "light" for as many people as possible. These small lanterns will have great power to resolve major social problems.
* Solar lanterns will be donated to NGOs and international organizations active in areas without electricity in Sub-Sahara Africa, South Asia, and Southeast Asia.