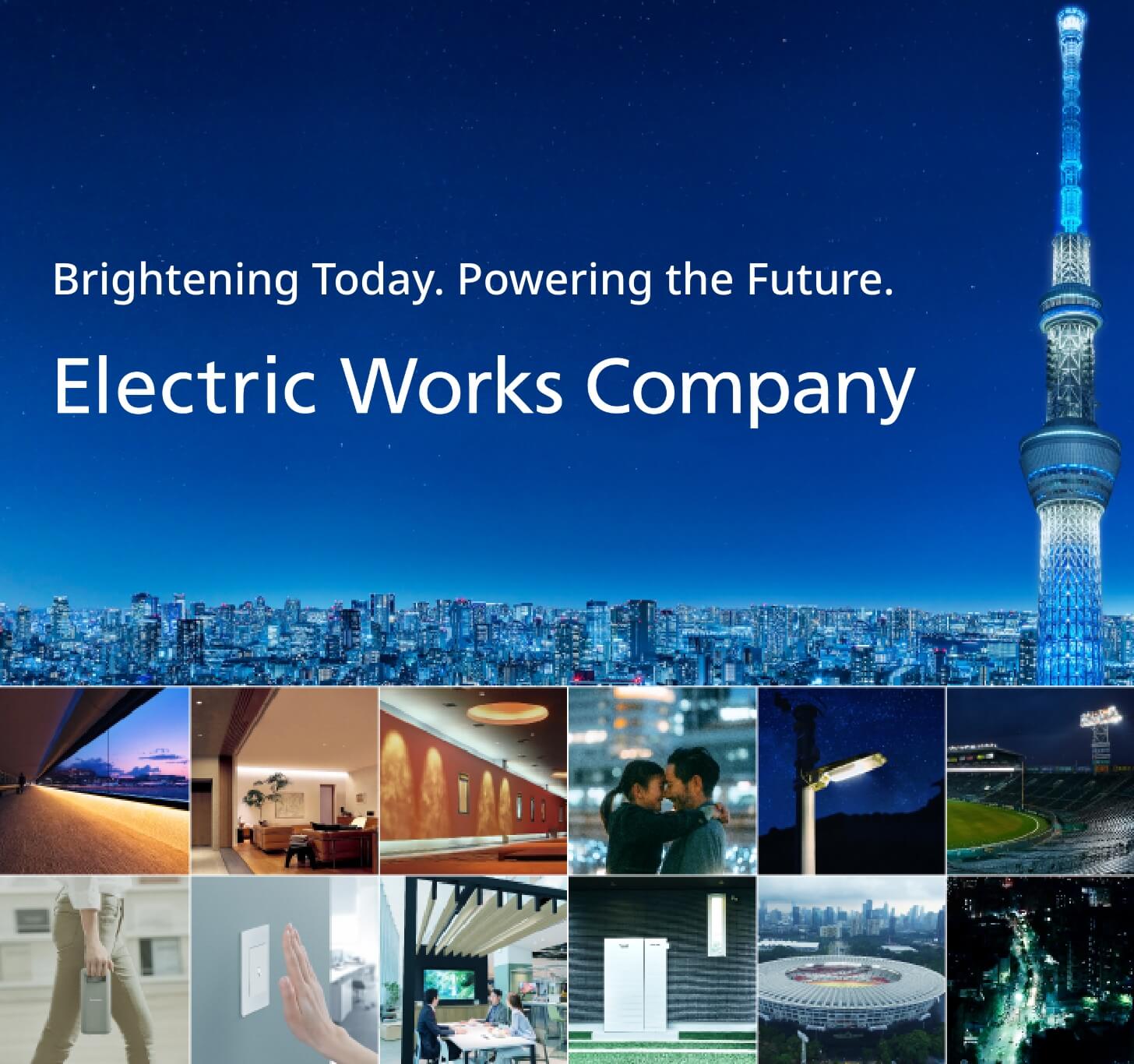 Brightening Today. Powering the Future.
Creating a Better
Quality of Life for
Our Customers
Supporting healthier and happier lifestyles
with high-quality electrical products.
We Have Pursued
Comfortable Life for
over 100 Years
For creating safer, more convenient, and more comfortable lifestyles to everyone.
Creating a Better
Lifestyle for Everyone
We continue to create comfort of life by sticking to
human-oriented solution in all aspects related to people's life.
Global Network of
Life Solutions Company
We will strive for expanding globally
"A Better Life" through our business.